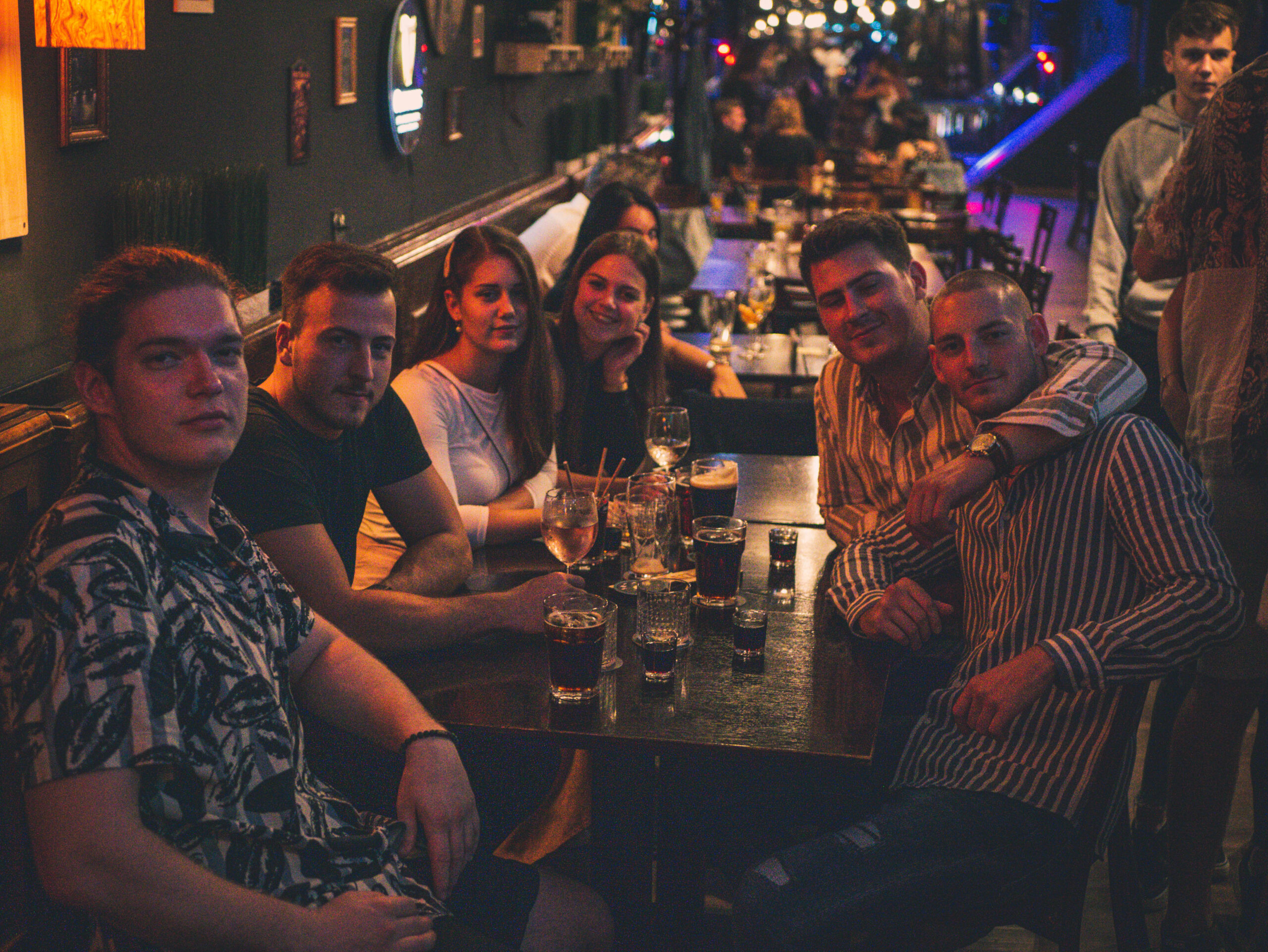 PUB
A cosy place, that simultaniously fuses the spirit of traditional pubs and modern elements. An ideal place for a nice chat, smooth drinks and fine dishes.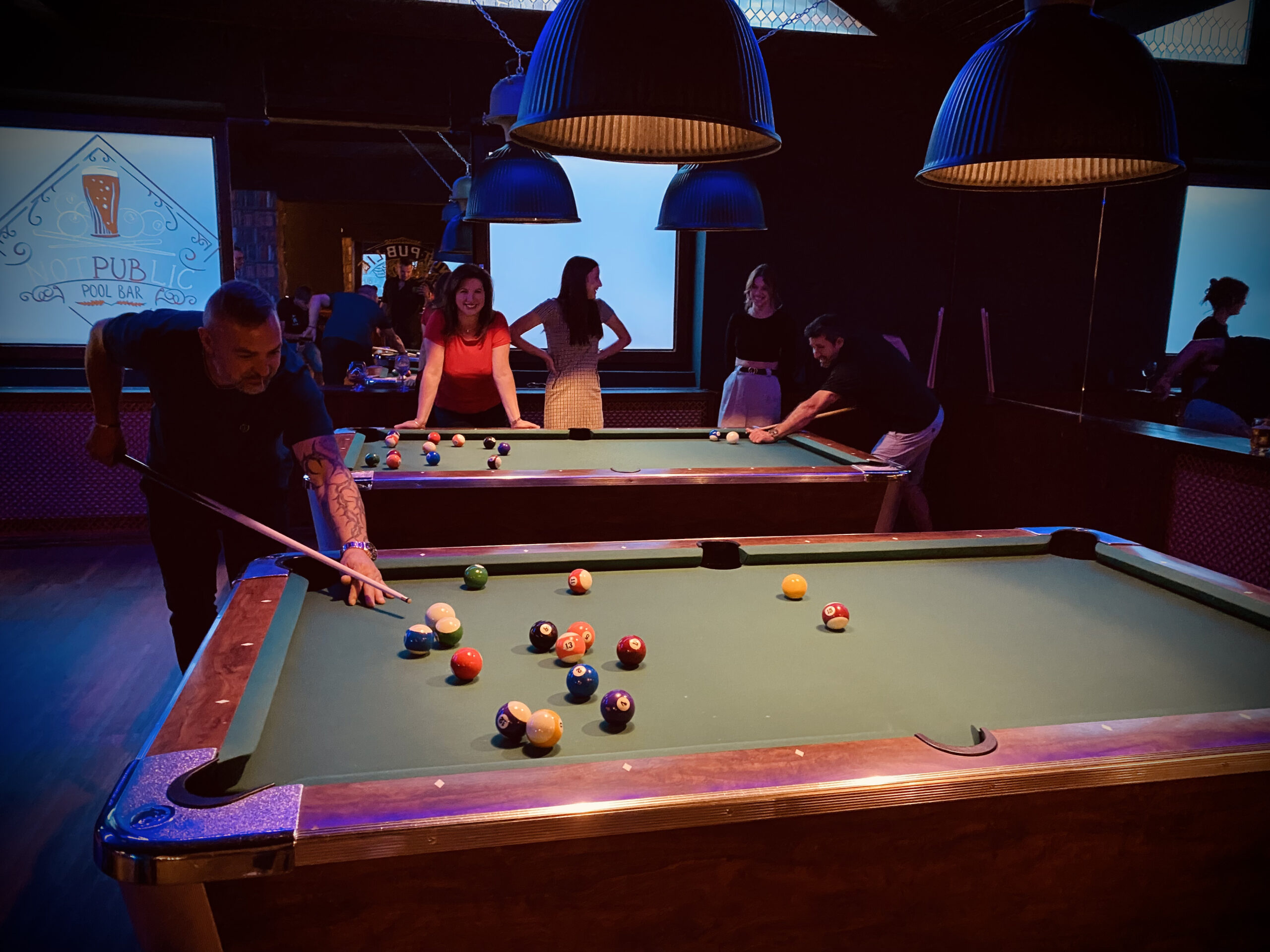 Pool tables
A pub is not a pub without pool tables! Visit us and spend some time next to one of many pool tables. One advice: be on time, they're quite catchy!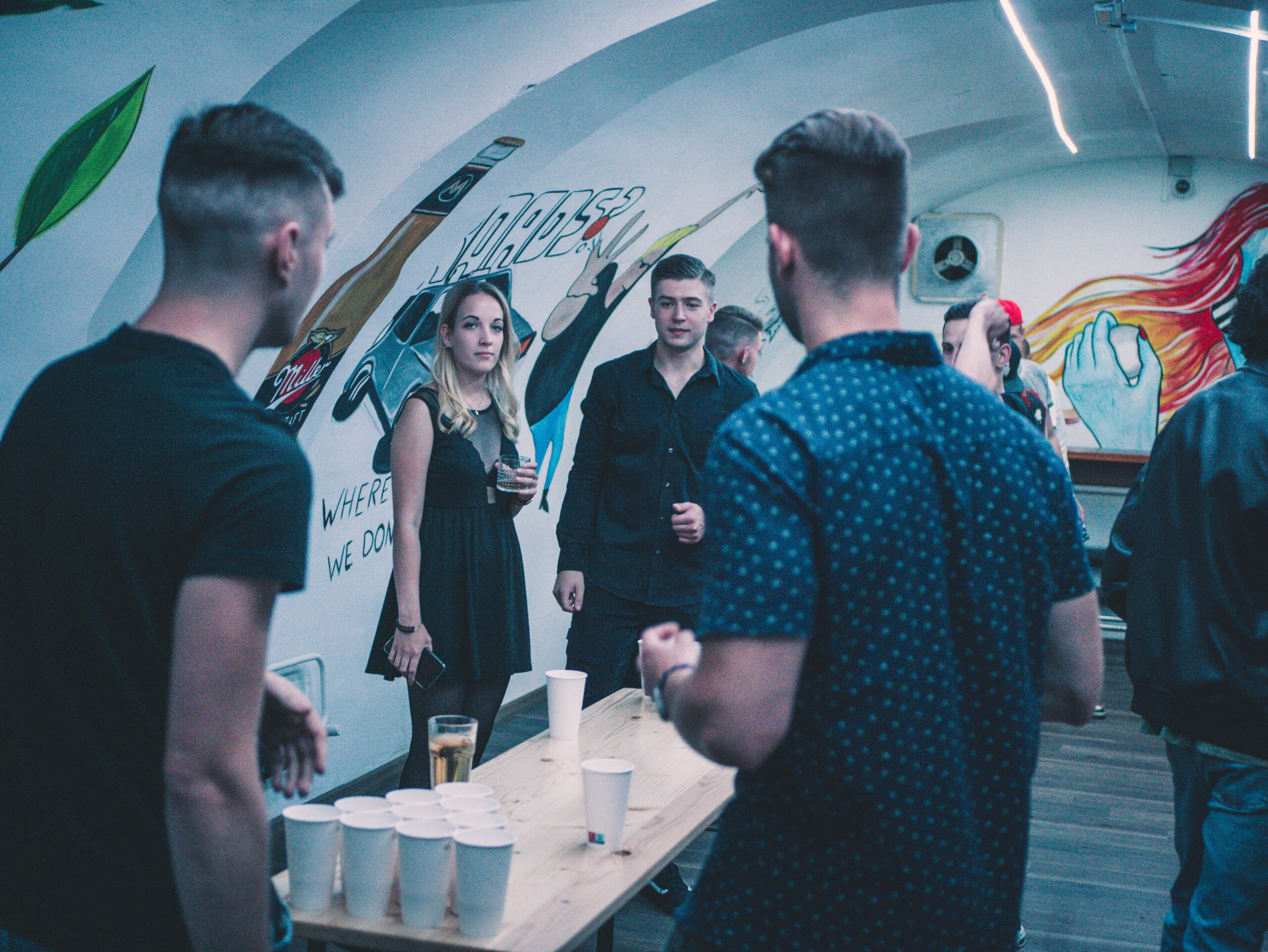 Beerpong
One of, if not the most famous game of parties. You're going to have an unforgetable experience when visiting our custom, hand decorated room with your friends.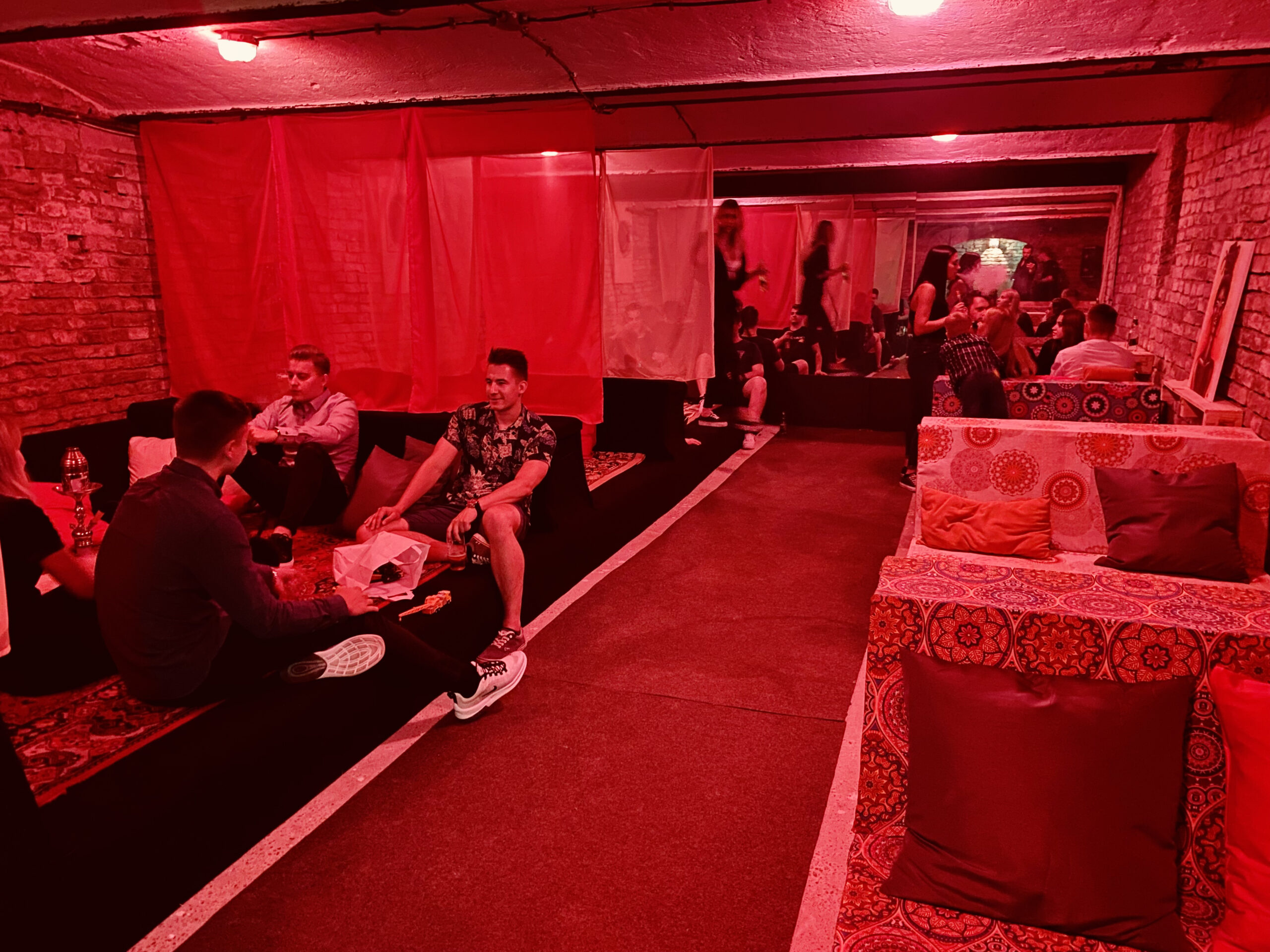 shisha/hookah
We offer our shisha/hookah room for calming, relaxing chats. If you had enough of the noise, than you can't find a better place for some rest. This is the isle of calmness and comfort.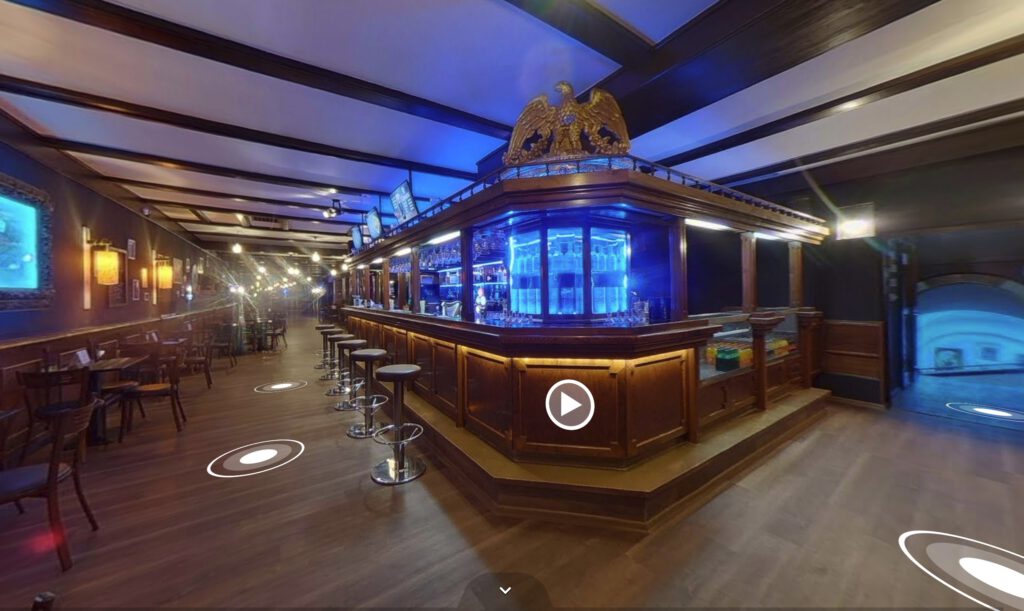 Take a virtual walk at our pub!
Haven't been at our place yet? Take a look around with help of our virtual tour! The sight can only be topped with the unforgetable spirit, that can only be felt in person at our pub!
We offer our finest dishes and drinks to top good company, nice afternoons or evenings. Each of it is prepared and served with great care and precision for an unforgatable experience.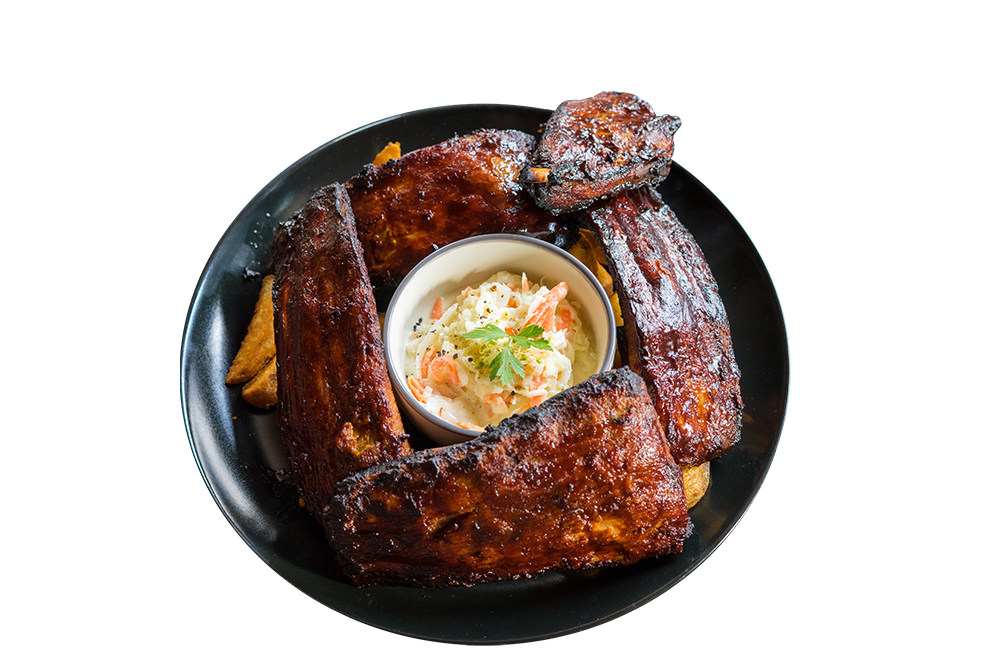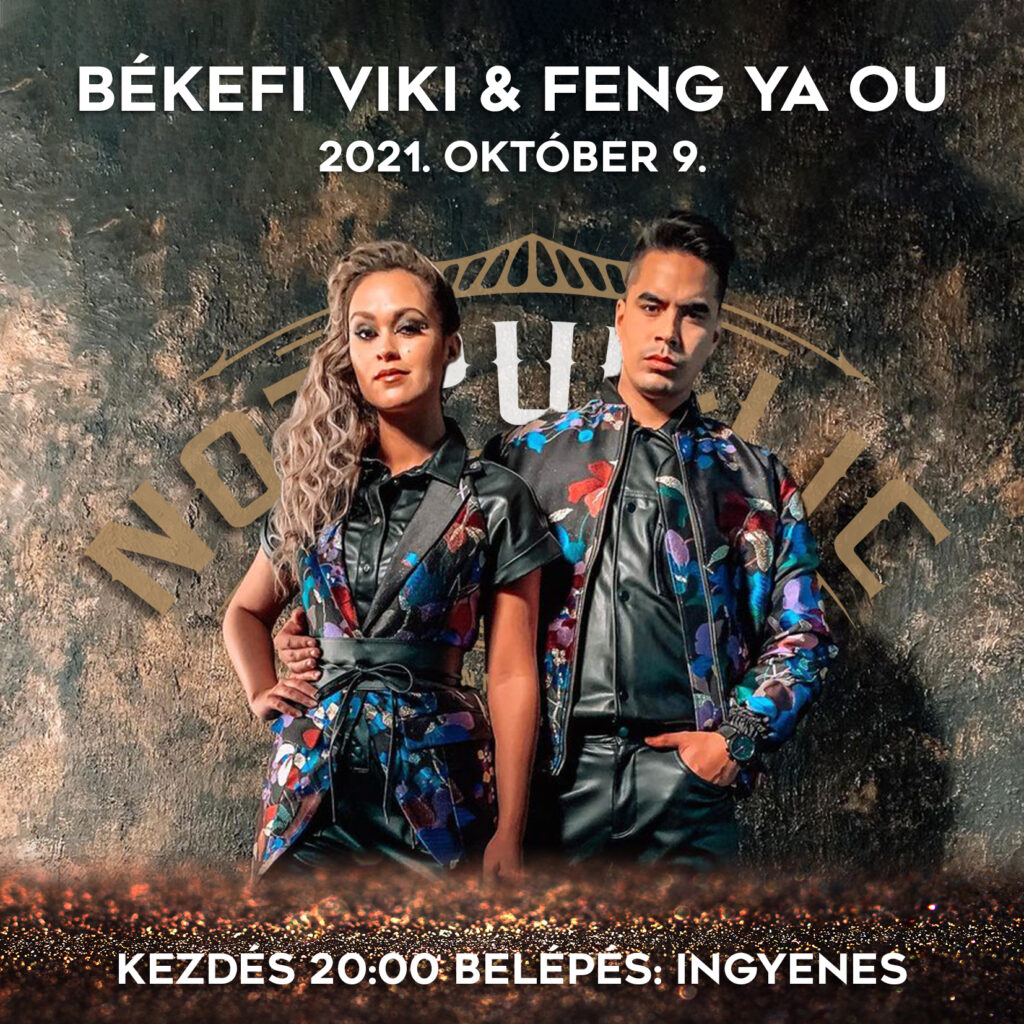 The famous Hungarian music competition's winner pair's performance

Date: October 9th, 2021 starts at 20:00

Entry fee: Free of charge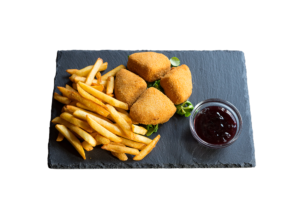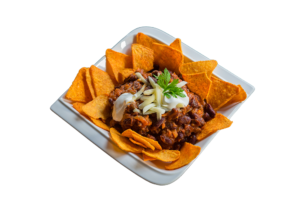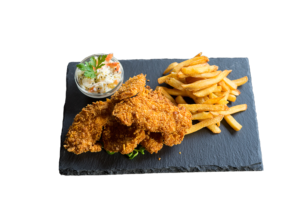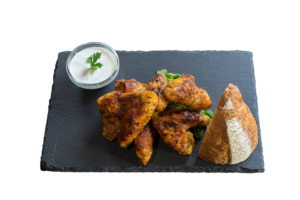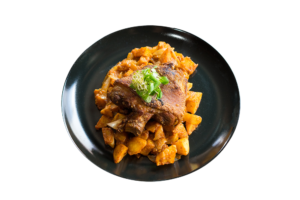 Monday: closed
Tuesday: 3 PM – 11 PM
Wednesday: 3 PM – 11 PM
Thursday: 3 PM – 11 PM
Friday: 3 PM – 2 AM
Saturday: 3 PM – 2 AM
Sunday: closed
Adress: H-9200 Mosonmagyaróvár, Magyar Street 16.
Phone: +36 20 575 0222
E-mail: info[at]not-pub-lic.hu
© 2021 Not-PUB-Lic, Mosonmagyaróvár